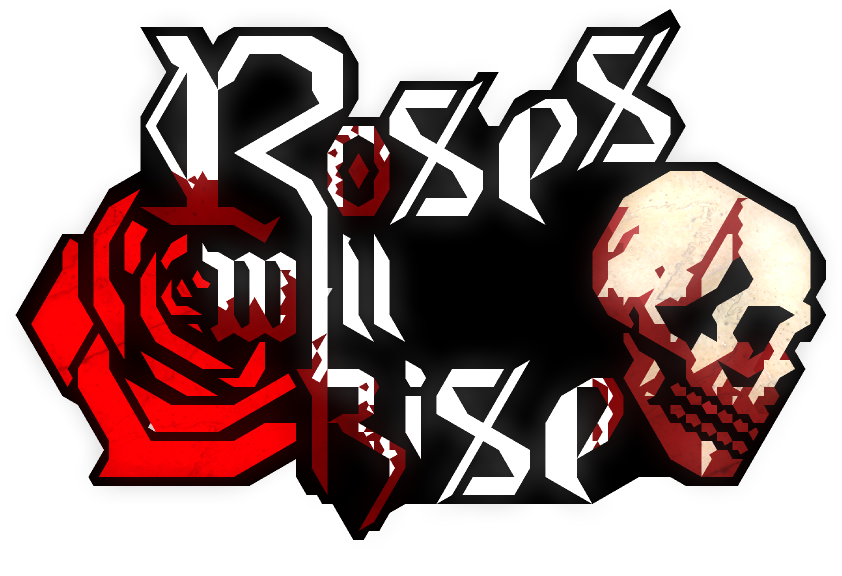 Roses Will Rise
Roses is now on Steam Greenlight (kinda)
---
I know that I haven't posted anything in a while, most of the updates have been outside of the game (I broke my first Patreon milestone, and that gives supporters and people who paid for the game here a bonus wallpaper . I'm currently working on that!) and I've been busy preparing some small refinements on what's available, more on that in a future update.

Valve sure stirred a lot of confusion with their new Steam Direct rules, and since it's replacing Steam Greenlight is going away I thought I'll wait until then to post Roses on there as Early-Access. Today I found out that you can post on Steam Greenlight for "free", except that it's made to gauge public interest over there. So I thought I'll do that until Steam Direct is up, they probably made it much more accessible for me but I seriously don't see how this is going to sort out their game library problem.
In any case, I would highly appreciate it if you follow and/or vote for the game on Greenlight, you will find it here:
http://steamcommunity.com/sharedfiles/filedetails/?id=938599135
Also, I would highly appreciate it if anyone takes a look at my Patreon page and pledge anything, even as low as $1 would get you a paid version of the game and a bunch of other bonus stuff coming in the future. You'll still get it through just buying it here (name your price ) , but you get a more transparent look of the game's development and help unlock more stuff for yourself and improve on the game.

You can find my Patreon here .
Since I'll be using the devlogs from here on for the game's updates, I will take down the community I had up since it's no longer needed. You will find the updates for the game here in the devlogs and on my Patreon page.
Thank you all!