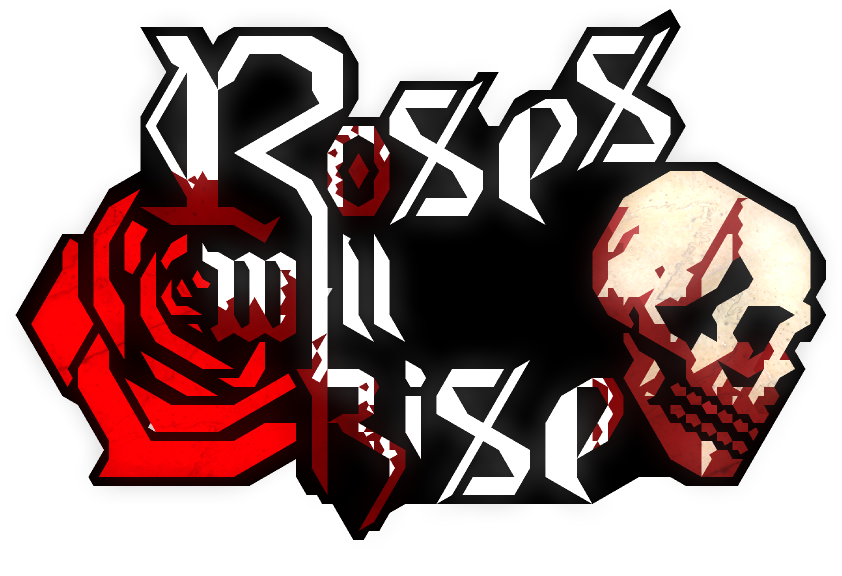 Roses Will Rise
Hello friends,
I apologize for not updating you yesterday (as weekly updates are supposed to be on Firdays), but I was deeply focused in getting the next model done for the scene...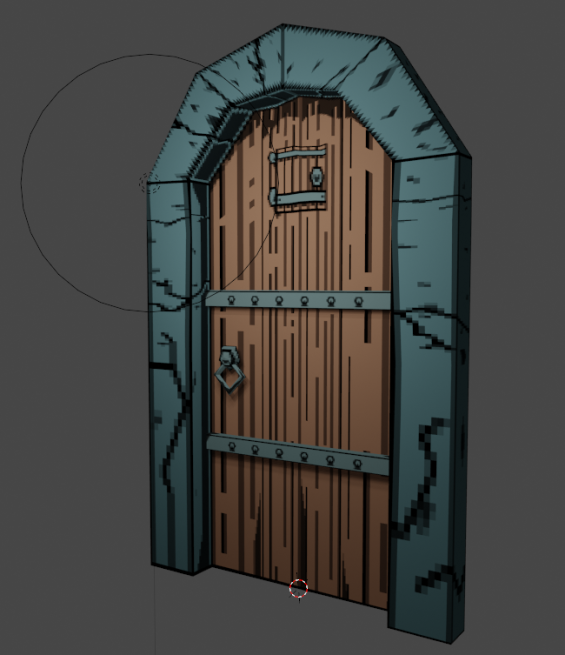 This door. I was very happy with the way it looks but I've come across a problem with the way it looks currently in the scene.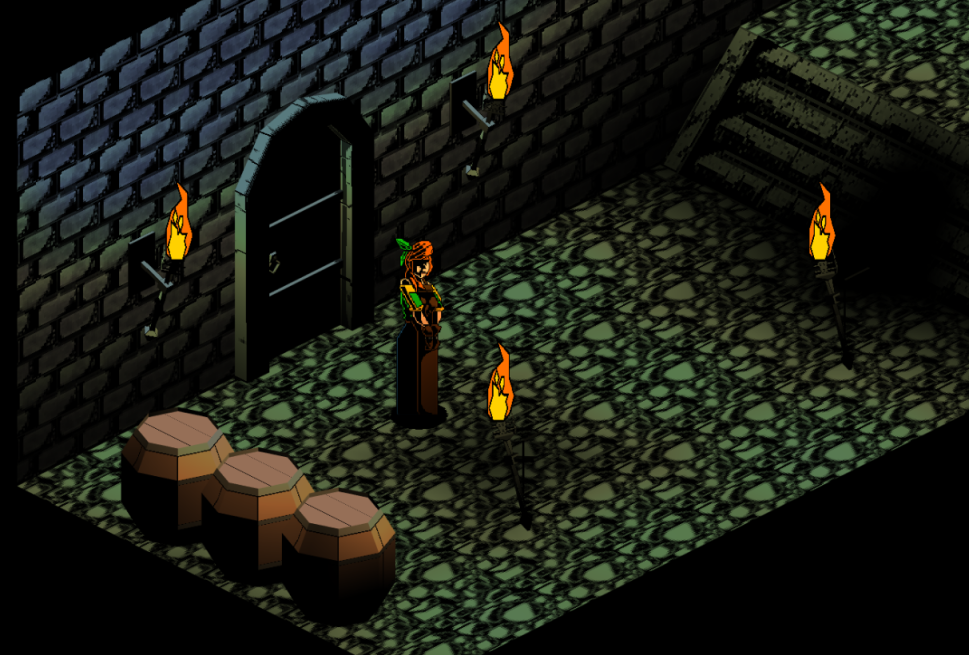 I've spent yesterday trying to at least get the light to show the door but nothing is making it happen. At first I thought it could probably be that there might be an issue with the texture but rotating it gave showed me that it was still there.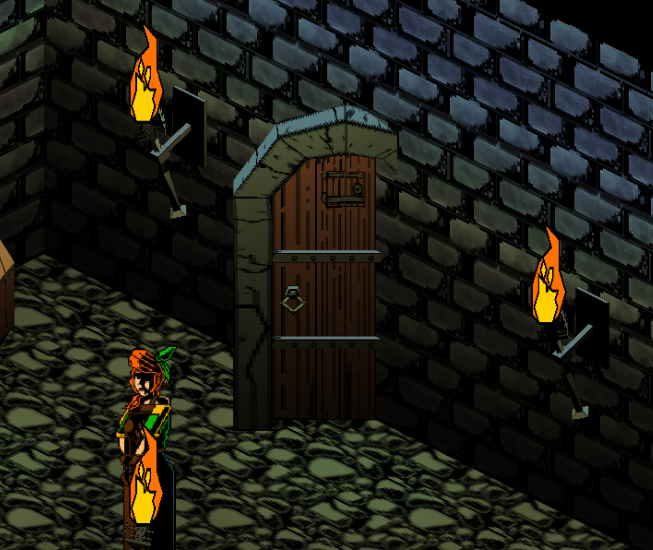 I might have a solution to this but it might change the model or the lighting in the scene, I will look further