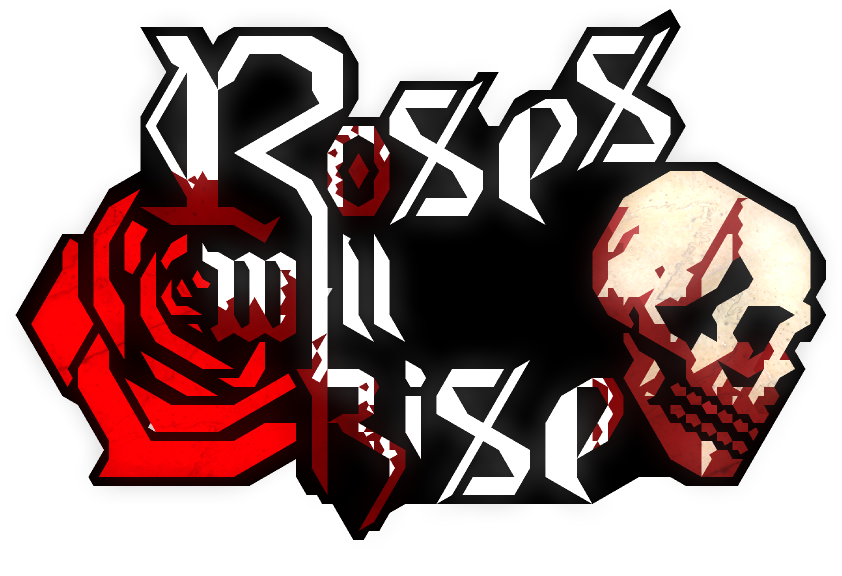 Roses Will Rise
Roses Will Rise Weekly Report: 9 July 2022
---
Hello friends,
I'm slowly getting back to working on the game since the last few nonsense weeks at work, I drew a few portrait sketches, I have less portraits in this scene than I thought I did, but there's still a lot of work to do in that regard.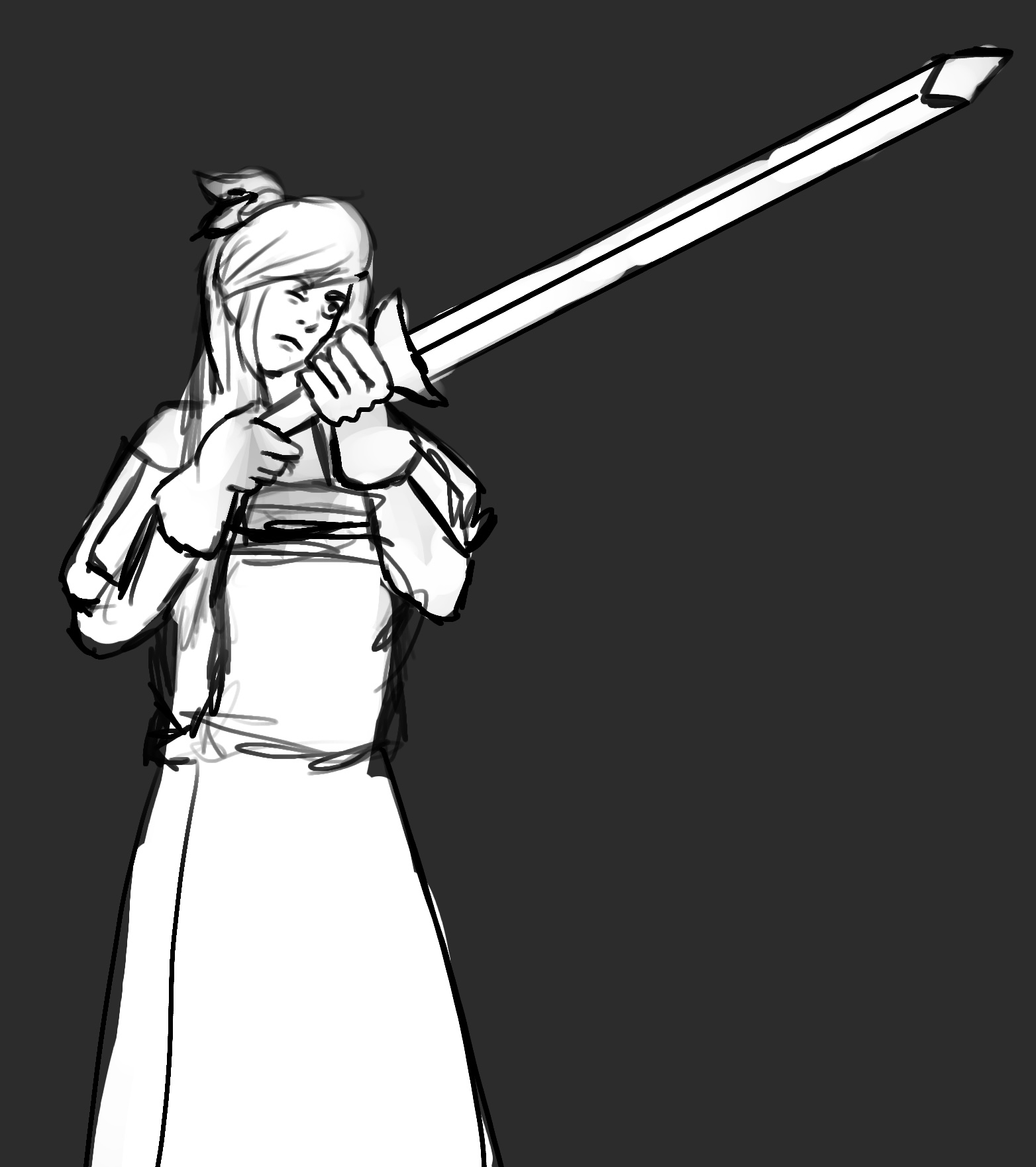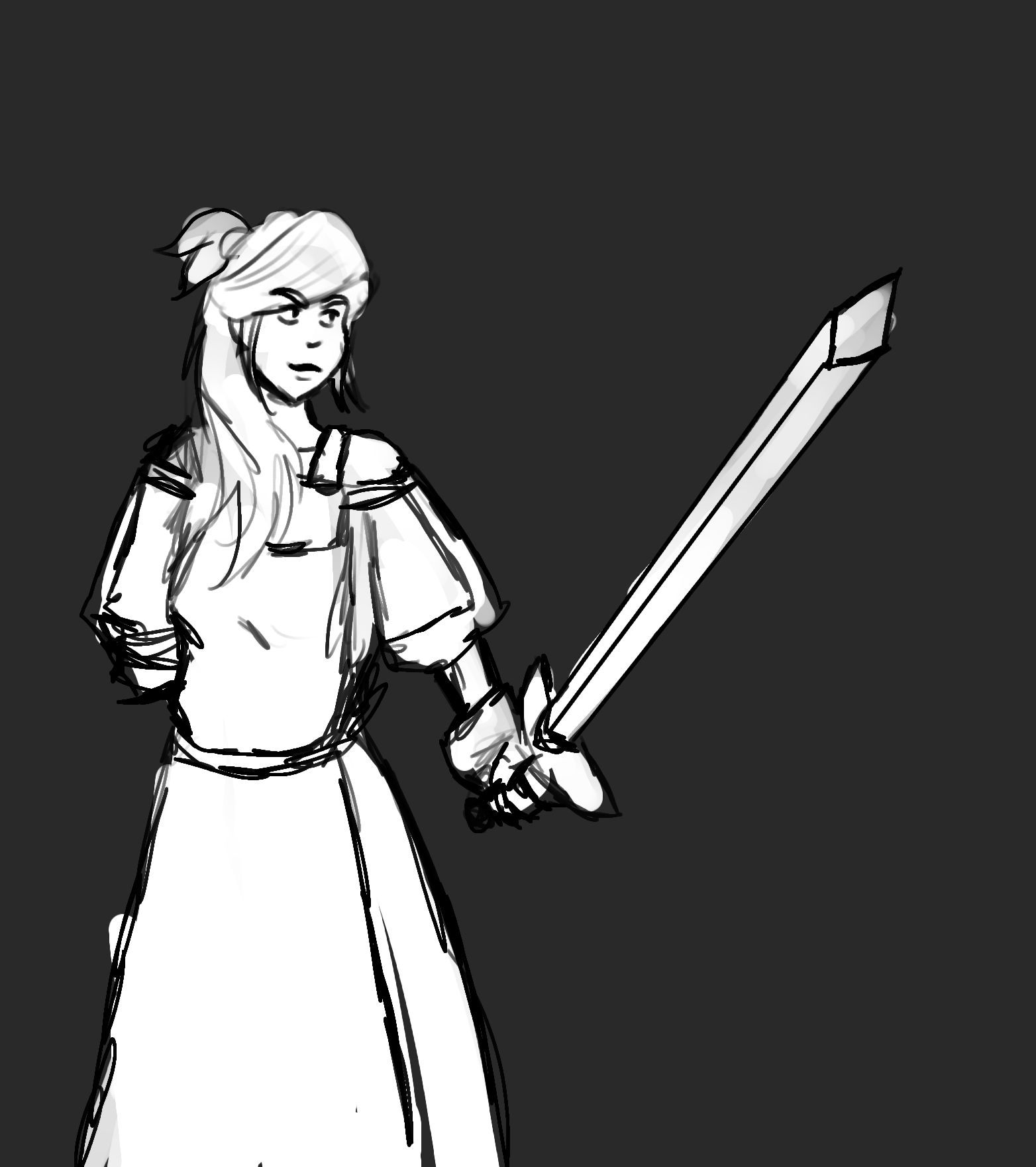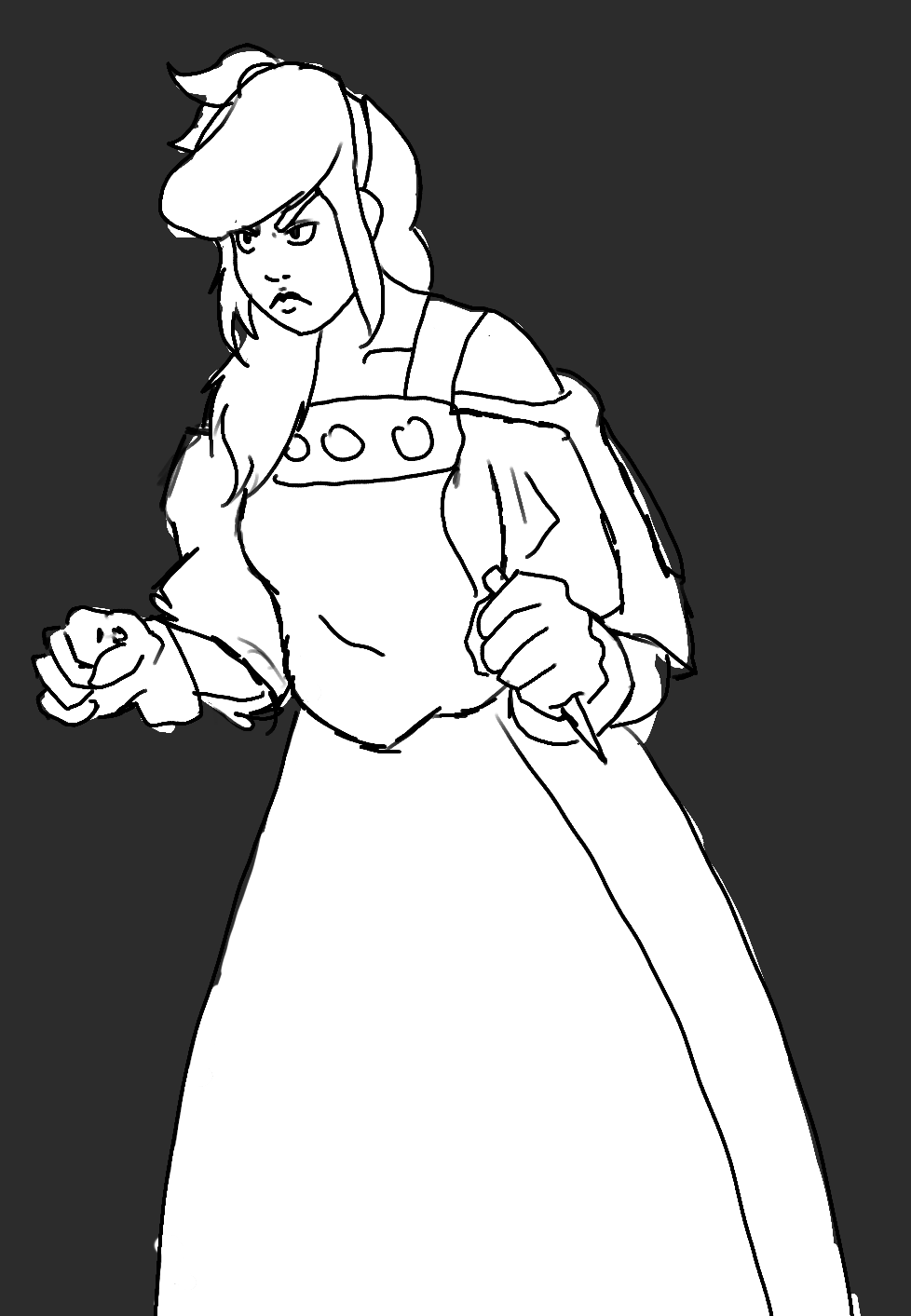 A while back I was considering to redo the sprites as I wasn't happy with many factors of the process I use to make them:
They take a long time to finish
It's hard to keep consistent proportions from all 8 angles.
Animations felt very awkward. (especially Firalda's walk cycle in the cutscene demo)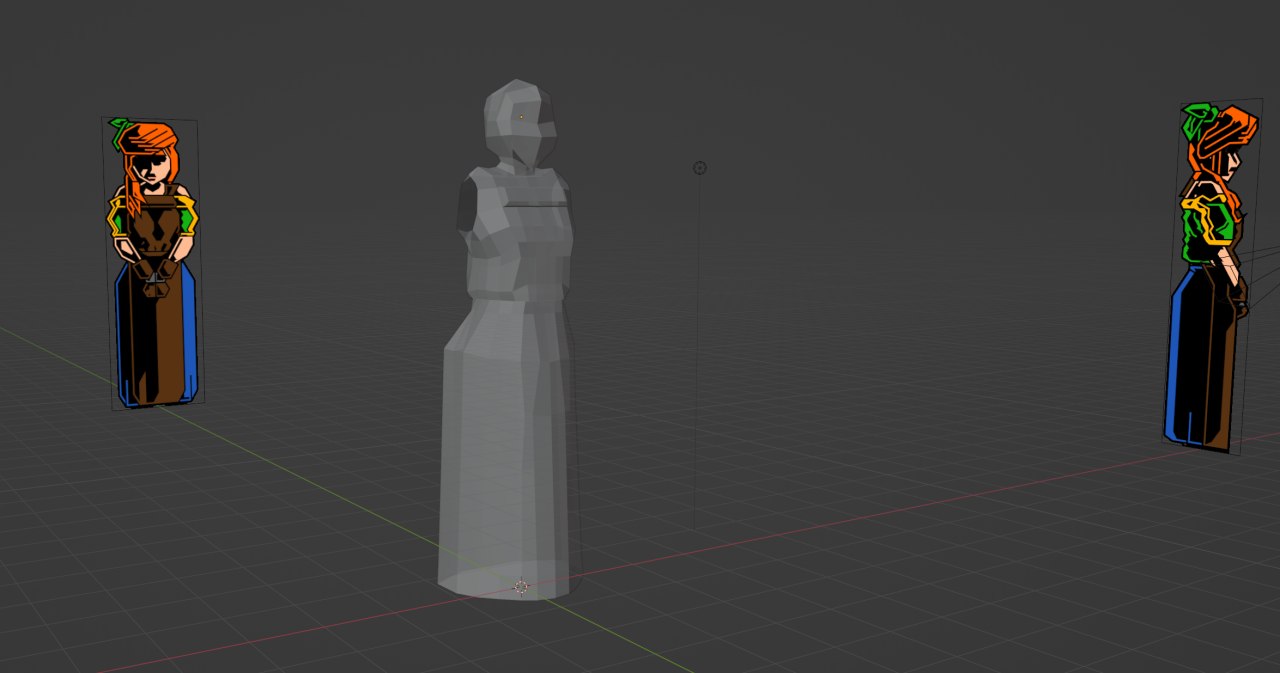 Since I'm working on fresh new sprites for this scene that will be more articulated than the ones in the cutscene demo I thought it would be a good chance to test a method that's been on the backburner for a while. A while back I saw this tiktok video on how to make pre-rendered sprites and it gave me a few ideas, because if I do it this way.
Once the model is built, there will no longer be any need to draw sprites from scratch as the process is just posing and animating.
I've drawn the sprites on very small resolutions to save time, but that was at the cost of details. Making it very difficult to draw and articulate poses with a very small grid. This method I can have much more flexibility with details even in small resolutions
Animations will god from animating the animation 4-8 times to animate once, render 8 times
So far this is in the experimental stage, the screenshot on the very top is me trying to build Firalda as 3D model to test it out, once I have a finished sprite I will make a poll for people to decide whether I should go for it, stick to the original, or try a different method. If I do go for it, I will finish up the combat demo using it then redo the sprites for that scene.
It's Eid right now and I wish you all a blessed holiday, but I am working on this model for the next few days. Hopefully I'll have a completed sprite before the holiday is over