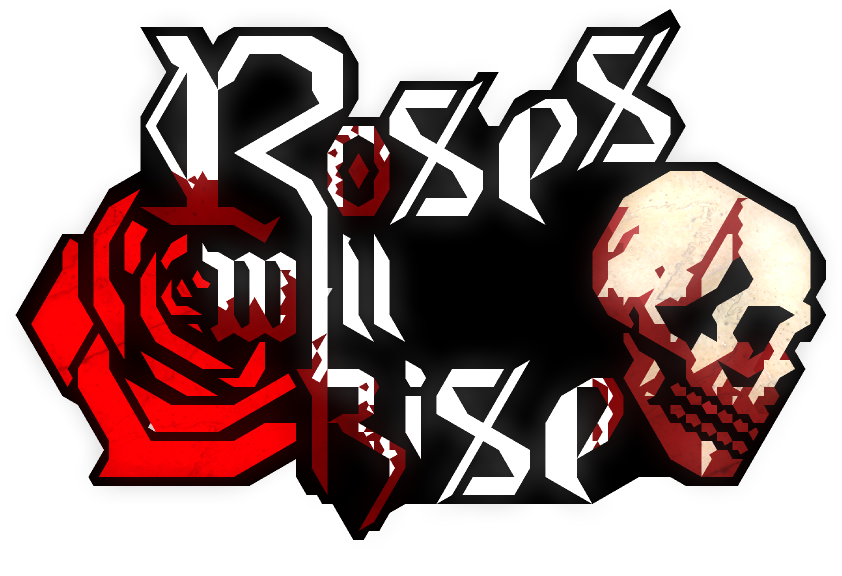 Roses Will Rise
Bonus Wallpaper now available!
---
Hello all!
I know it has been a while since I last updated anything here, I got pretty busy with something related to the game and I'm proud to announce that I had finished it just hours ago. With thanks to my generous supporters on Patreon, I had reached my first milestone there which unlocks a bonus wallpaper for my supporters both there and here on itch.io (Patreon supporters get a paid version of the game).
for as low as $1, you get the paid version of the game with the wallpapers pictured above. They are available in various resolutions for desktops, mobile and tablets. It will give you bonuses when available (with this post, wallpaper is the one of more coming) and getting credited in the game when it's done. However, Patreon supporters dictate what other become available as rewards. so if you would like more Roses related things, please support me there!

Files
Roses Will Rise - Wallpaper.zip
24 MB
Sep 25, 2017